The days are getting shorter, and the temperature is getting colder. This time of year, you may think it is okay to take a break on your pet's flea and tick medication, but did you know that your pets are at risk of fleas and ticks year-round?
Fleas and ticks stay active all winter long. Fleas can even find their way into your house or barn on the back of mice, looking for a warm place to hang out in the cold winter months. Additionally, some tick species are active all winter long!
Should I use flea and tick medication in the winter?

YES! Even though some ticks and fleas slow down in the winter months, most of the United States does not get cold enough to kill them off during the winter months.
Ticks
Ticks, such as the black-legged ticks and the brown dog ticks, can be active all winter long. Gulf Coast Ticks, which can cause tick paralysis, can be active in as cold as 39 degrees.
To keep ticks away, continue to give your pets their regular medications and consider adding daily spray to their routines. Some products that might help: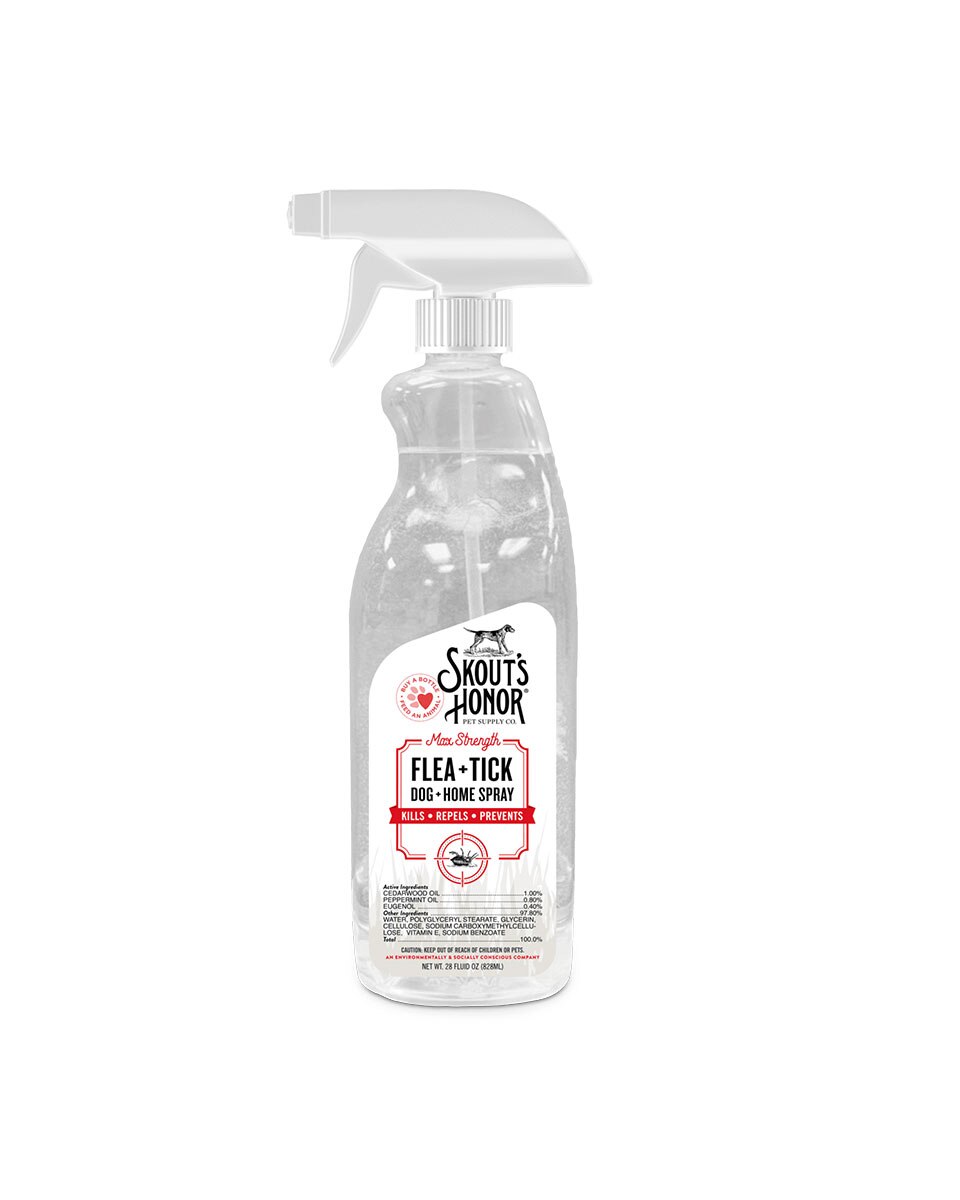 Skout's Honor Max Strength Flea + Tick Dog & Home Spray is an all-natural spray that is safe to use directly on your dog or in your home. It kills, repels, and prevents without harmful ingredients and chemicals.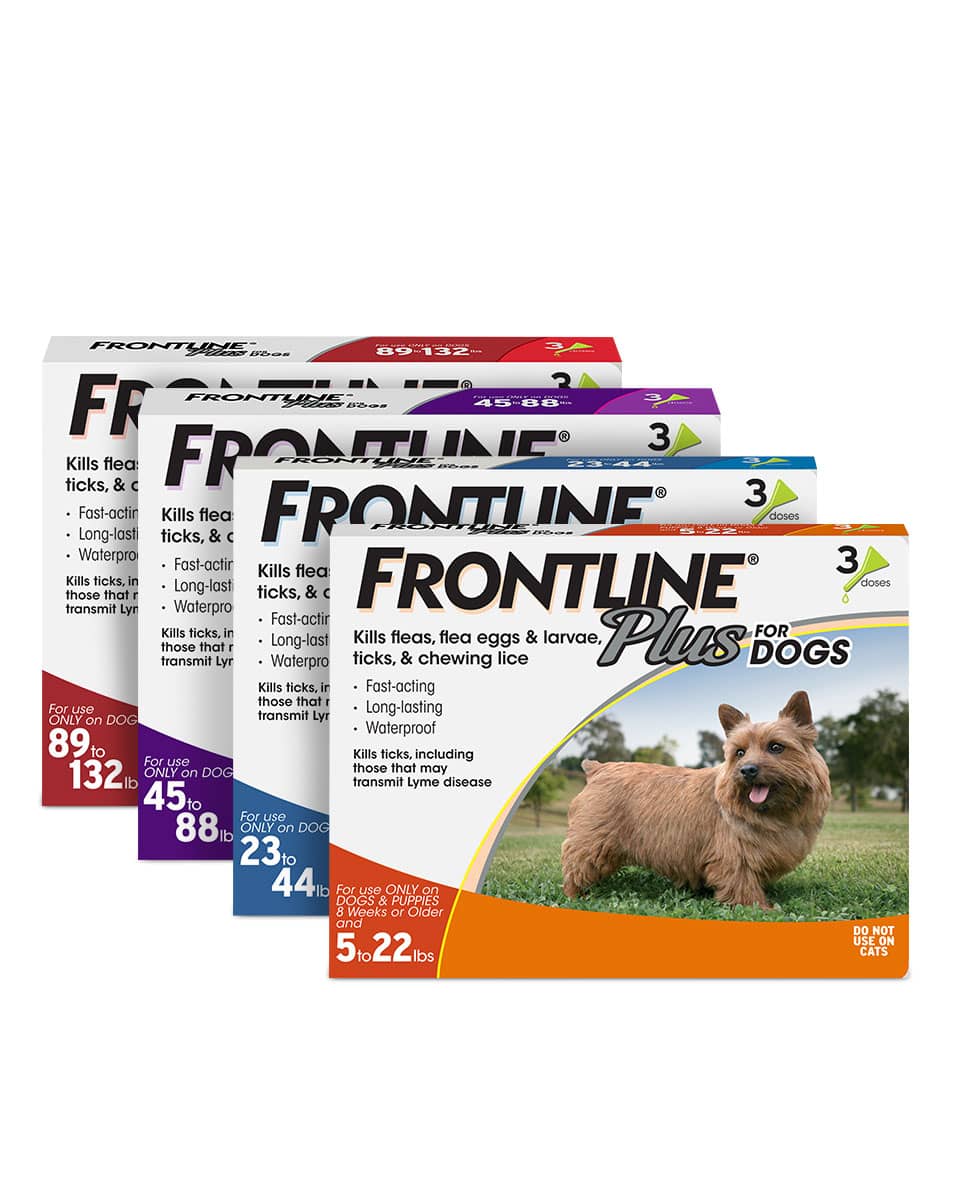 If you want to apply it and forget it, Frontline Plus or other oral medication can help take the guesswork out of protection. Apply to your pet's coat once a month to kill 100% of fleas and ticks! Keep in mind that your location can play a part in efficacy. It might be helpful to apply a topical spray, like the previously mentioned Scout's Honor, if you're in an especially wooded area or take regular walks in high brush.
Fleas
In mild climates, ticks can be year-round, but in colder climates, fleas can survive in warmer areas like your barn or home. One milder day and the fleas can be back in full swing. Because of this, it is best to keep your dog on regular tick and flea preventative no matter the outside temperature.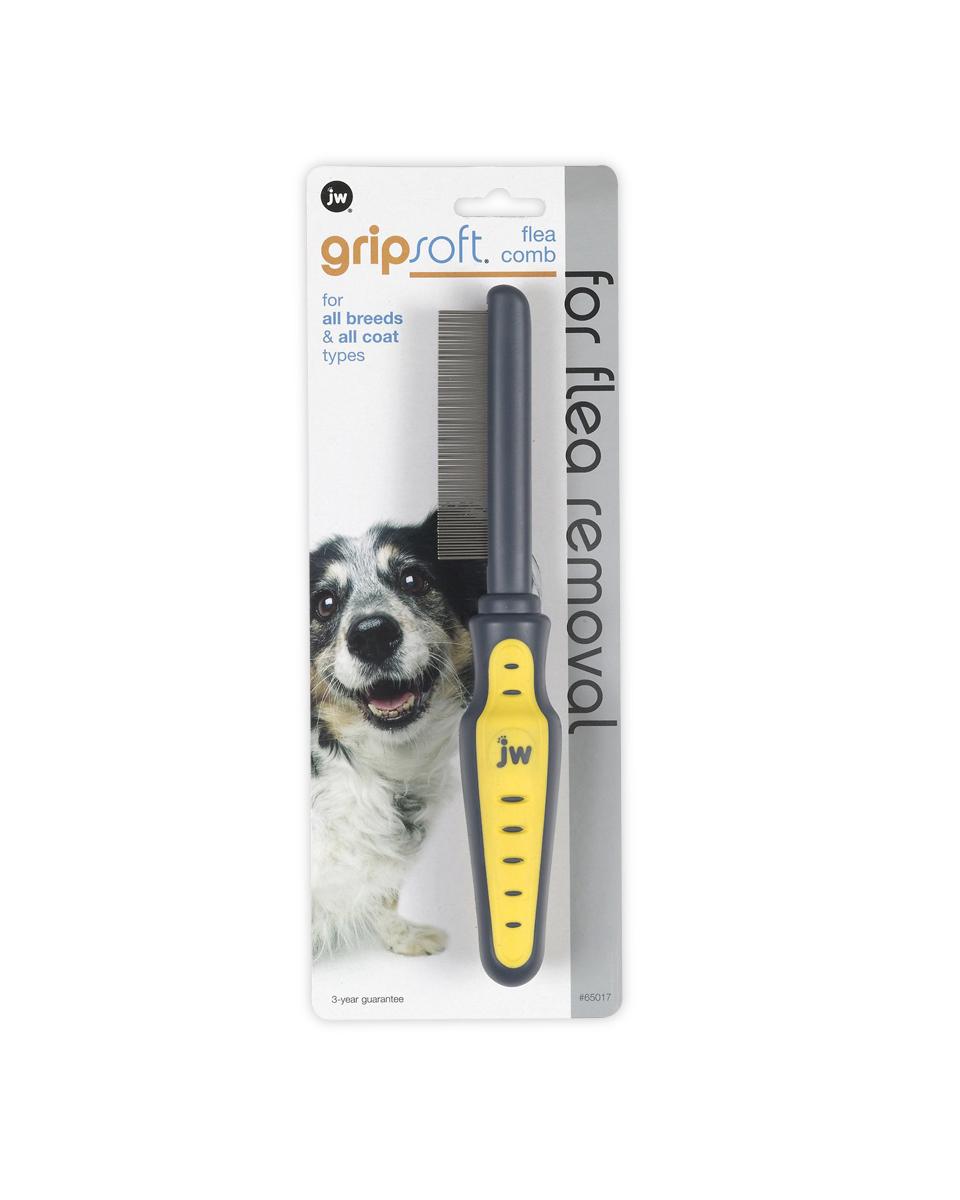 If your pet already has fleas, this flea comb can help you get it under control. This fine-tooth comb will help you pick all those pesky bugs off your dog. Remember to follow this up with a flea and tick treatment to make sure your pet is protected moving forward.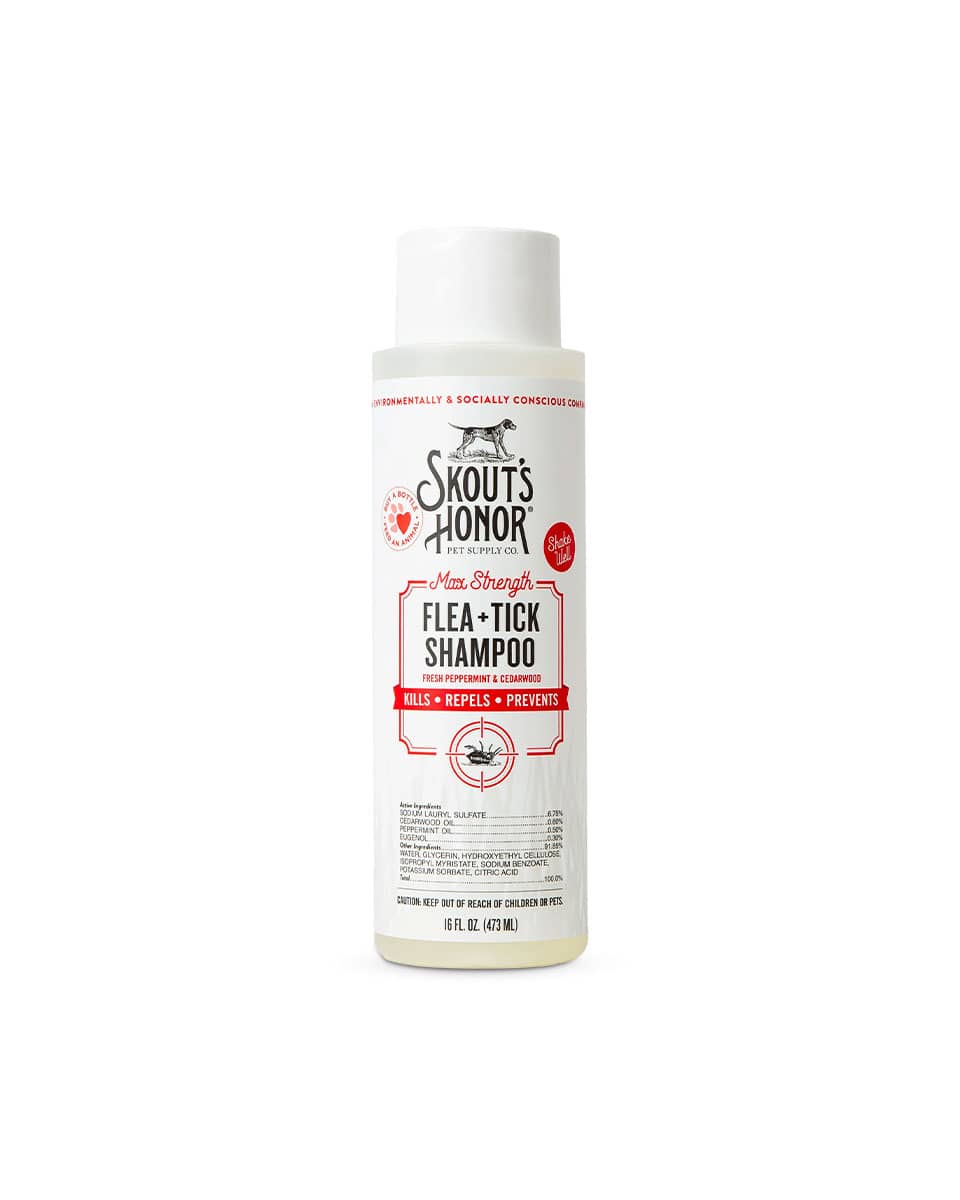 In addition to that comb, don't forget a flea bath to wash away fleas and ticks. With the power of peppermint, this shampoo will kill fleas and ticks, as well as their larvae on contact.
Shop Now
You can shop all your flea and tick products online at FarmVet.com 24/7. Or call one of our friendly Sales Associates at 1-888-837-3626 from Monday-Friday 8am-5pm CST. You can also email your order to info@farmvet.com.
Looking for some topical in-home options? Check out our blog on one of our favorite lines Skout's Honor HERE.